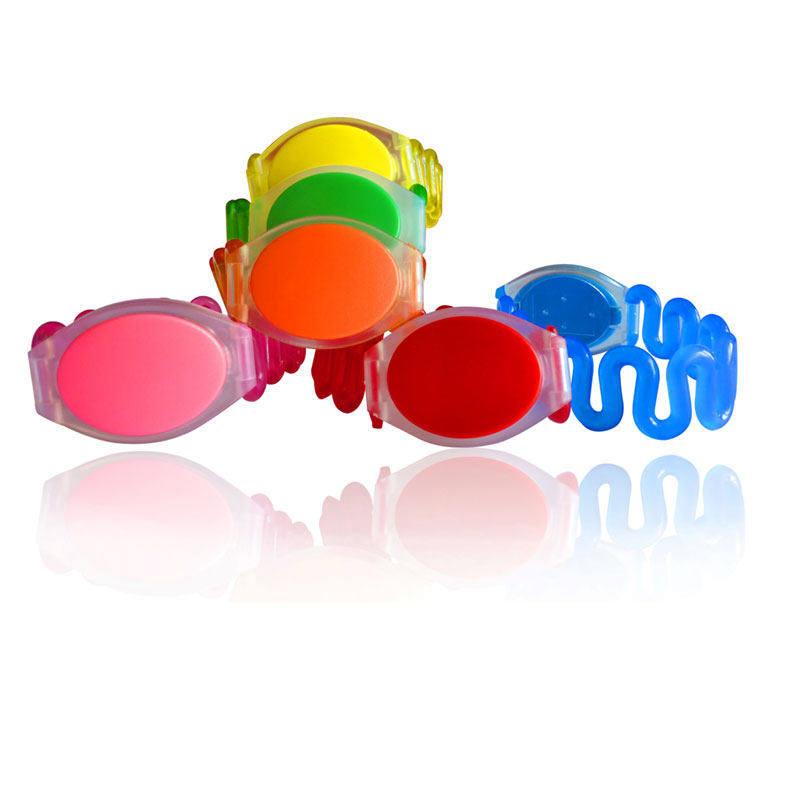 ABS RFID Wristband
RFID wristbands,Perfect for RFID applications such as RFID access control applications, around pools, waterparks, spa, hospitlas, festivals, concerts, school trips, and many other events. RFID ABS Wristband is incorporated with silicone and rfid tag that equips to be used in water or high temperature environment.
Chip:
LF:TK4100, EM4200, EM4305,T5577, ect.
HF:Mifare 1k, Mifare 4k, I-Code2, Ultralight, Ultralight C, NTAG203, ect.
UHF:Alien H3, ect.