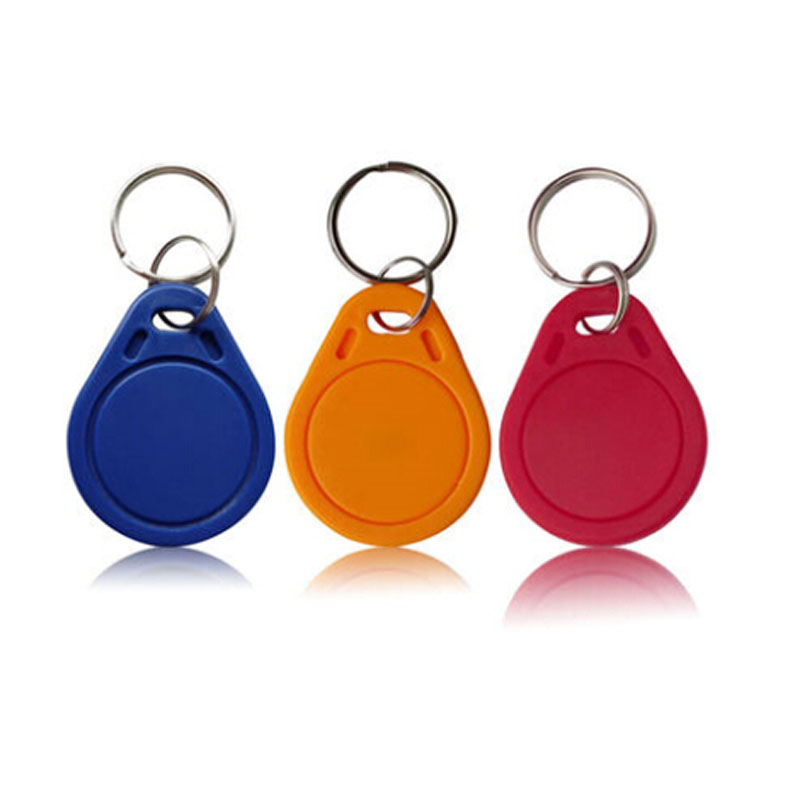 RFID Key Fob
RFID key fob is a more convenient and fashion solution for the access control/ staff identification applications. They are made of durable ABS or PC material. The housing is finished by Ultrasonic plastic welding, which makes the keyfob water and dust proof.

Waterproof, durable, and fashion shape

Flexible usage, like for room key,ID cards, access control

The key fob are available with broad range of RFID technology, from low frequency to ultra high frequency, thus it provid an optimal solution for different RFID applications.



Chip:
LF:TK4100, EM4200, EM4305,T5577, ect.
HF:Mifare 1k, Mifare 4k, I-Code2, Ultralight, Ultralight C, NTAG203, ect.
UHF:Alien H3, ect.