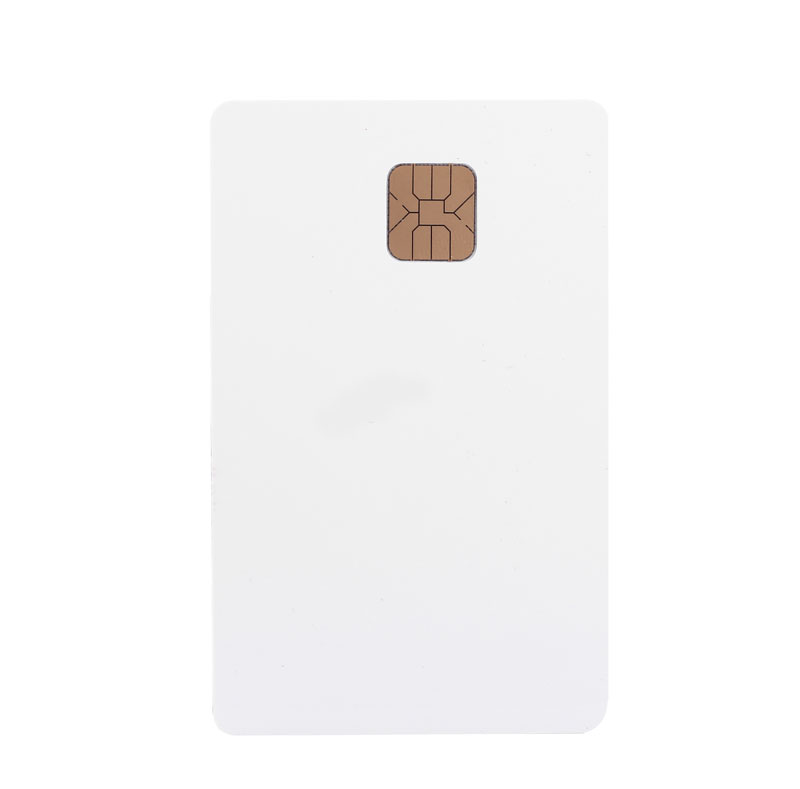 FM4428 Card
FM4428 Card is fully compatible with SLE4428 Card, the function is absolutely same, the great advantage is the rather competitive price.




FM4442 is the memory card chip uses 0.6μm CMOS EEPROM process,has 1K×8Bit EEPROM with write protect fuction and programmable security code, its contact configuration is in accordance to ISO standard 7816 (Sychronous Transmission), FM4428 can be widely used in different types of IC menory cards.




1.Chips: FM4428

2.Dimension: CR80(85.5x54mm) or as customer's requirement

3.EEPROM Size: 1Kbyte

4.Material: PVC

5.Options: Signature panel, LOCO/HICO Magnetic Stripe, embossing letter and number, barcode, sequential numbering, Gold/Silver card, frosted card

6.Application: FM4428 Smart Card(Compatible SLE4428 Smart Card) is widely used for: Enterprises,traffic, insurance, super marketing, parking, school, access control, hospital, telecom ect.



1024 x 8 bit EEPROM organization
Byte-wise addressing
Irreversible byte-wise write protection
Irreversible byte-wise write protection
Serial three wire bus
Minimum of 100,000 write/erase cycles
Data retention for at least 10 years
Contact configuration and serial interface in accordance to ISO standard 7816 (synchronous Transmission)
Only after entry of the correct 2Byte programmable security code (PSC) data can be changed
Compatible with SLE4428