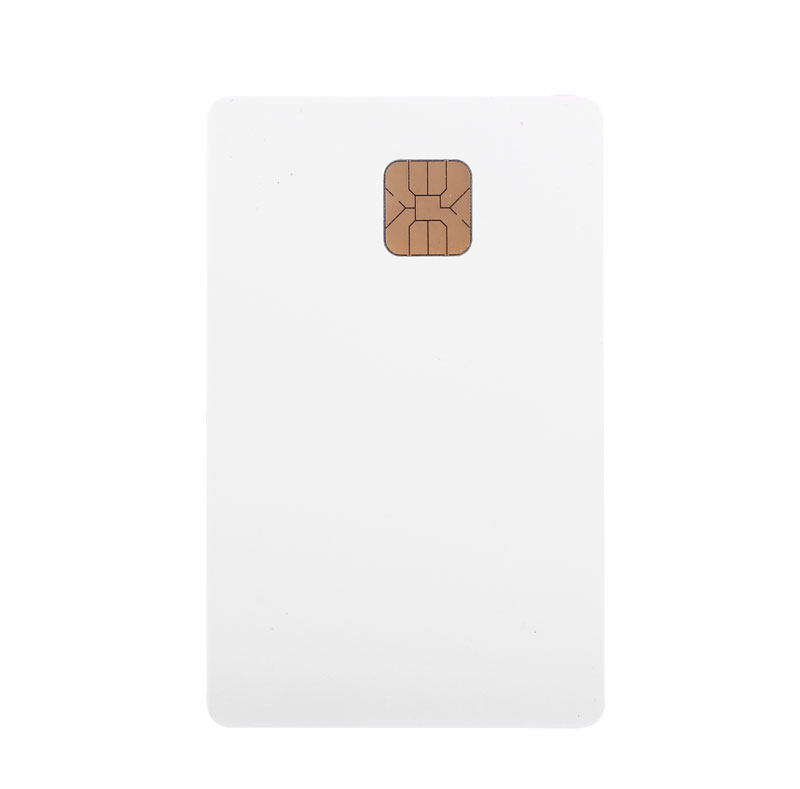 AT24C02 Card
The AT24C02 memory smart card is a card without encryption process. This card contain 2K-bits EEPROM memory size, R/W (non protected).

1.Chips: AT24C02

2.Dimension: CR80(85.5x54mm) or as customer's requirement

3.EEPROM Size: 2K-bits

4.Material: PVC

5.Options: Signature panel, LOCO/HICO Magnetic Stripe, embossing letter and number, barcode, sequential numbering, Gold/Silver card, frosted card

6.Application: AT24C02 Smart Card(AT24C02 Contact Smart Card) is widely used for: Enterprises,traffic, insurance, super marketing, parking, school, access control, hospital, telecom ect.



Low-voltage and Standard-voltage Operation
Internally Organized 256 x 8 (2K)
Two-wire Serial Interface
Schmitt Trigger, Filtered Inputs for Noise Suppression
Bidirectional Data Transfer Protocol
100 kHz (1.8V) and 400 kHz (2.7V, 5V) Compatibility
Write Protect Pin for Hardware Data Protection
8-byte Page (2K) Write Modes
Partial Page Writes Allowed
Self-timed Write Cycle (5 ms max)
Endurance: 1 Million Write Cycles
The AT24C02 provides 2048 bits of serial electrically erasable and programmable read-only memory (EEPROM) organized as 256 words of 8 bits each. The device is optimized for use in many industrial and commercial applications where low-power and low-voltage operation are essential.